Free Inspection Call Us Now
Immediate Response 24/7
Water Damage {City_word}
---
---
Floods, plumbing leaks, or storm run-off can all cause major water damage to a building. At Tiptop Restoration, we have decades of experience restoring homes and offices to a pre-disaster state after even the toughest floods. Our team is fully licensed, bonded, and insured so call us today for a free estimate!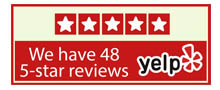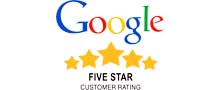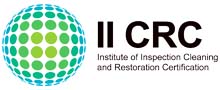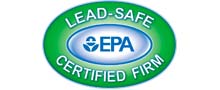 We care about your Home as if it is our own.
We know how stressful a water damage incident can be, let us help you get things back to normal and recover your peace of mind.
Free Insurance Consultation
Response within 45 Minutes
Free Leak Detection
Speak with a Live Person 24/7
Free Infrared / Thermal Imaging Inspection
One Stop Shop Everything restoration
Extensive Knowledge of Insurance Claims and Coverage
We work with all Insurance Companies!
We are available 24/7
Call us now!
TipTop Restoration has over 18 years of experience restoring homes and businesses that have been affected with water damage. Our attention to detail, highly trained and experienced staff and state of the art equipment work together to make sure our customers are 100% satisfied.
Our primary goal is to assist our customers to restore their houses and companies from the destructive effects that water and fire damages can have on their property; With the very best techniques, tools and expert team in perk of the client, we have the ability to supply the most effective results at the most affordable prices and the fastest time.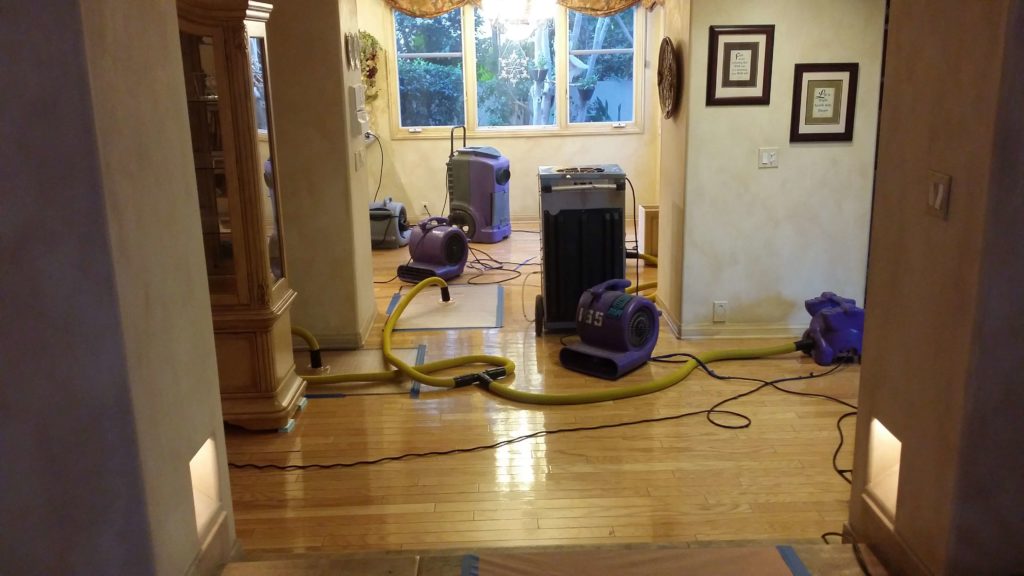 We work for YOU and not for the insurance company
While other franchise restoration companies try to save the insurance money giving you the cheapest materials and minimum service, we work with you in mind making sure your home is restored and you are 100% satisfied.
Because water and fire damage are totally unpredictable, we are ready to help you 24/7 all year around; we have all possible options on water and fire damages restoration at your disposal. In TipTop Restoration Inc., we are ready and happy to assist you, safeguarding you and your property.
What Can I do if I have water damage?
While waiting for our arrival, there are certain things you can do in order to minimize further damage. The process does not have to be too complicated. Once you do the following tips, you can speed the process of helping you get back to normal.
Dry up the wet areas using towels.
If you can access the circuit breakers safely, make sure that you turn the power off in every affected room. You should also shut off the main valve if there is still water flow.
Remove anything that could stain on wet floors or carpets like newspapers and books.
Remove wet upholstery cushions from furniture and put them in a dry area.
Avoid any contact with wet areas if the water didn't originate from a clean source.
In case you've come in contact with the contaminated water, make sure to wash your hands thoroughly and immediately.
Don't enter a room where there's a possible electric shock hazard.
HVAC units must be turned off, as they can spread contaminated air.
Don't try to extract water using a household vacuum cleaner or use fans to try drying the structure. This is an unsafe practice that could cause an electric shock or the machine could be damaged.
Don't use any of your electrical appliances while standing on concrete, wet carpets or any types of flooring.
Place plywood or foil under furniture legs in order to separate them from wet flooring or carpeting.
---